Three Things To know Before Getting Into Cobots
According to Nextmsc, the marked size of collaborative robots (cobots) was valued at 700.1 million dollars in 2021. That's a steady 109,6 million increase from the year before.
Therefore its no secret anymore, that cobots is becoming the main tool within many manufacturing facilities. It enables companies to utilize their resources more optimally with a relatively small investment, and furthermore – compete more aggressively within their chosen markets.
With the large pool of potential benefits, it is no wonder why so many decide to get into cobots.
But this doesn't mean that the investment is a no-brainer. In fact, there is more to it than you might think.
Let's take a look at three things to know before getting into cobots.
1. Cobots does not guarantee a safe solution
The first thing you should know before getting into cobots, is that the use of a cobot solution is not necessarily always safe.
A quick google search will tell you that cobots are meant to be safe. Its robotic arm can work alongside employers with safe movement speeds, and stop if it were to hit someone. But even though this is true, the safety can drastically change when the robotic arms are equipped with tools.
Manufacturing
Within both additive and subtractive manufacturing, the tools used in welding or sanding can expose nearby operators to significant risk. In this situation, increased safety measures is therefore required to maintain the health and safety of the operators.
Product handling
Another example could also be within product handling, specifically palletizing or depalletizing. In this case, the tools themselves may not add significant risk.
But the task often involves heavy lifting of products, sometimes in head height. If someone where to loose their focus one day and walk into an operating cobot, it can definitely have consequences.
Accidentally walking into a box that is being moved by a cobot is not an impossible scenario. That is why a proper safety assessment for your specific facility is necessary to ensure best practice and that safety measures is accounted for.
2. Getting effective cobot solutions takes time
Something that may be surprising for those perusing a cobot solution, is that it takes time to get an efficient and optimized solution up and running.
Time well spent
Reading about cobots, they are often referred to as efficient, flexible and secure. But unfortunately, cobot solutions don't just pop up like a perfect dandelion on a sunny day in spring.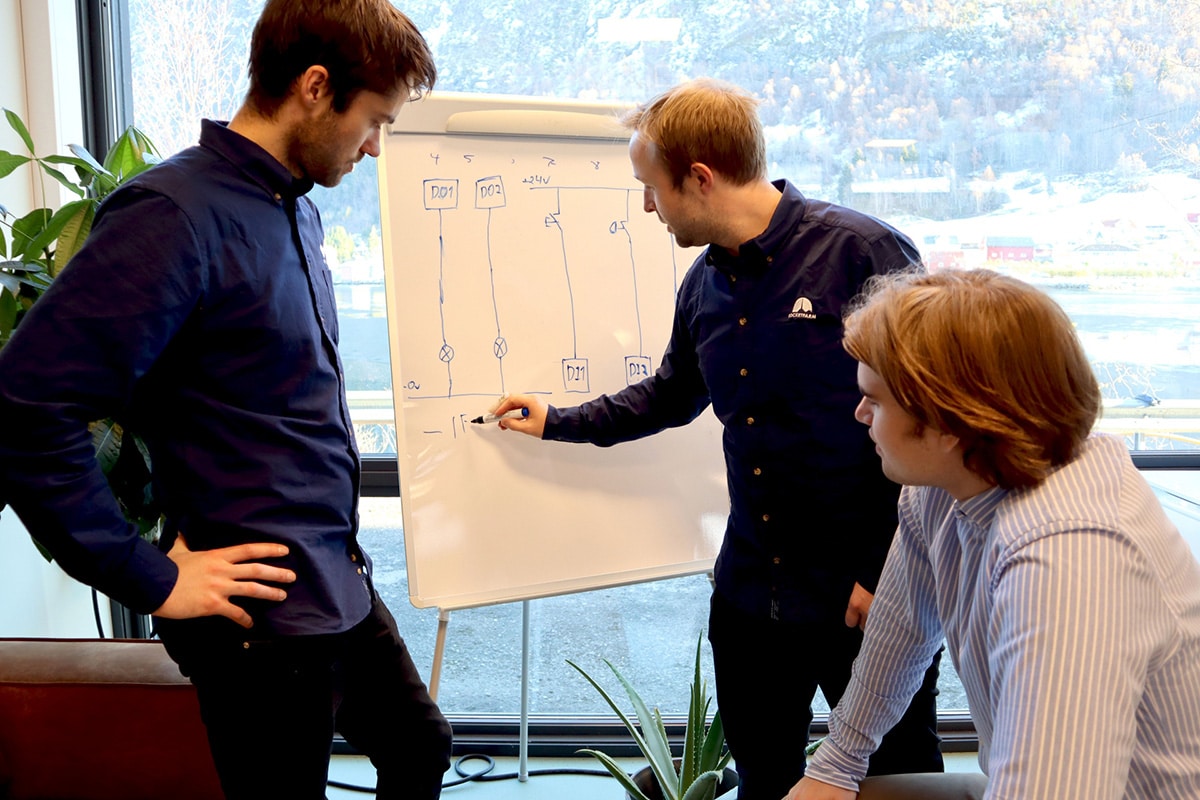 Those interested in a solution, will map out processes in their facilities and research potential areas that is suitable for such an automation.
They'll create a vision for the investment, define goals and lay out a plan for how to integrate it.
Continuous improvement
Once the cobot is in place, the journey continues. It would be an exaggeration to believe that the solution is fully optimized by day one.
You are additionally likely to discover new challenges and opportunities as time goes by. This is the reason why you need to be patient, and continue to find smaller improvements. Patience is actually what makes it the most efficient solution in the long term perspective.
A tool to ease the pain
Thankfully, there are tools available for making this process easier.
In the case of palletizing, Pally Pallet Builder is a web-based robot programming tool that makes easy work of creating a pallet pattern and programming your UR cobot in 3 simple steps.
With only information about your product specifications you can program the cobot without prior knowledge to programming. The tool will provide you with the freedom to do advanced editing if needed to solve, optimize and improve potential palletizing issues.
By finishing the steps in the Pallet Builder, you will be able to download the UR palletizing file with a click of a button – ready to be imported onto your cobot.
3. Implementing cobots require knowledge
The last thing to know before getting into cobots, is that it is not just any other plug & play solution. It actually – not surprisingly, require some knowledge to make it work well.
Learn from others – do your research
Investigate how your competitors or others have integrated cobots into their operations. Learn from their challenges and experience. Educate yourself about the technology you are considering, so you'll get a feel for how it works. Map your internal processes, create a vision, define goals and make a plan for execution.
By doing this research, you'll gather important knowledge you need to know before buying.
To get started, sign up to our newsletter and check out our free ebook. It is a great place to start learning about cobot solutions!
It will give you insights into three different experiences from companies implementing cobots, about their challenges, lessons and benefits.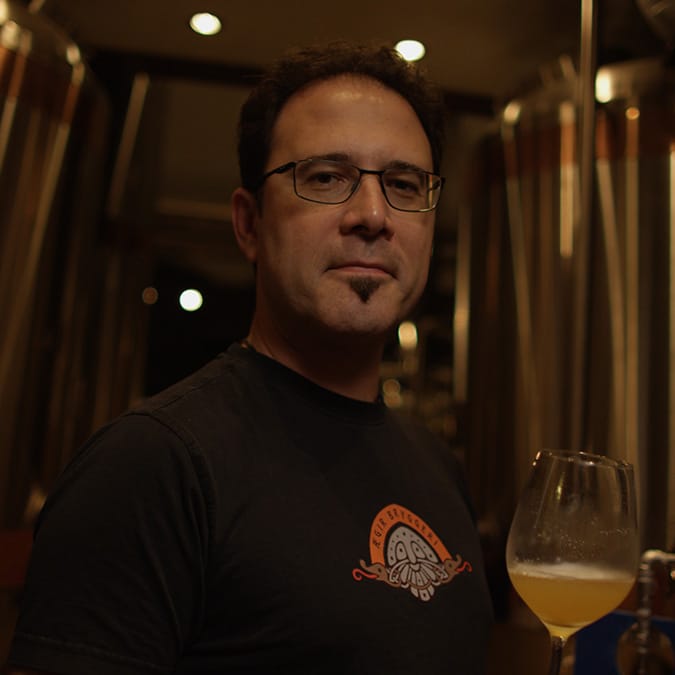 So why did I hire a robot? For the same reason I've done a lot of choices in the business: I don't want to wear my people out.
Evan Lewis
CEO at Aegir Brewery
The flexible cobots makes no mistakes, unless
they are programmed for mistakes. One of our cobots have been working around the clock for two years, with no exceptions.
Knut Thomassen
Maskinpakking AS
Include your army
Once bought, you'll have to make sure that the cobot solution is operational when needed.
Therefore you'll need to train your employees on how to use it properly. We are not talking about how to navigate space with a rocket, but they will benefit greatly with introductory tips on how to make the cobot function.
Start by getting an introduction by the certified integrator. Then let your internal cobot experts shine, by letting them share their knowledge on how the cobot is operated efficiently and safely in your facilities.
This way you'll secure having that knowledge present when needed.
Click here to learn 5 tips to prepare your employees for cobot automation
Gather your knowledge
If you have done any research on cobots prior to reading this article, you know about its promised ease of use and safety. We are not denying that they are easy to use and safe by itself – but when used with different tools and applications, the story changes.
Within manufacturing and product handling, it is arguably safer for a cobot to do the dull, dirty and dangerous tasks rather than humans. But it's not risk free, so make sure to do a proper safety assessment.
It will also take time to get an efficient cobot. The journey will continue after installation, where employees needs to be trained, experience needs to be experienced and new possibilities may open up in the future.
Finally, make the necessary preparations for implementing a cobot, by gathering important knowledge while including your entire company in the process. A great start, is to check out our ebook here.
Feel free to contact us and talk more about palletizing, if you're interested in implementing cobot palletizing in your facilities. Alternatively, you can also subscribe to our newsletter to stay updated and learn more about cobot palletizing.
Reach out if you would like to learn more about how Pally can help you achieve your goals in automated palletizing.
Brigt Grepstad Røysum
Channel Executive at Rocketfarm AS