Our team
Back in 2008 we wanted to establish a company with long-term growth and personal well-being. Our location is the picturesque Norwegian town of Sogndal located just by the fjord and at the foot of the mountains. It's the most activity friendly place in all of Norway. The combination of professional challenge and majestic nature allows us to attract the most skilled employees and keep them here.
Our people is the reason we are the best in the game.
Now, more than ten years later, we are counting 24 Rocketfarmers, and we are always looking for more brilliant heads to join our journey. Together with our sister company, nLink, we are more than 30 people who love tech, robots, and the outdoors.
Egil
CEO
Halvor
CIO
Stine
COO
Lars Anfinn
Legal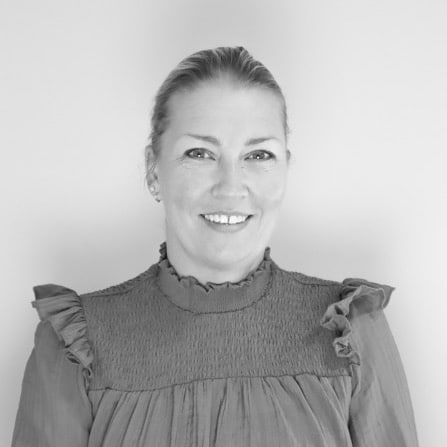 Nina
HR
Bent Martin
Head of Development
Lina
Head of Channels
Martin
Head of Costumer Success
Bjørnar
Rocketfarmer
Csaba
Rocketfarmer
Nicolay
Rocketfarmer
Hallvard
Rocketfarmer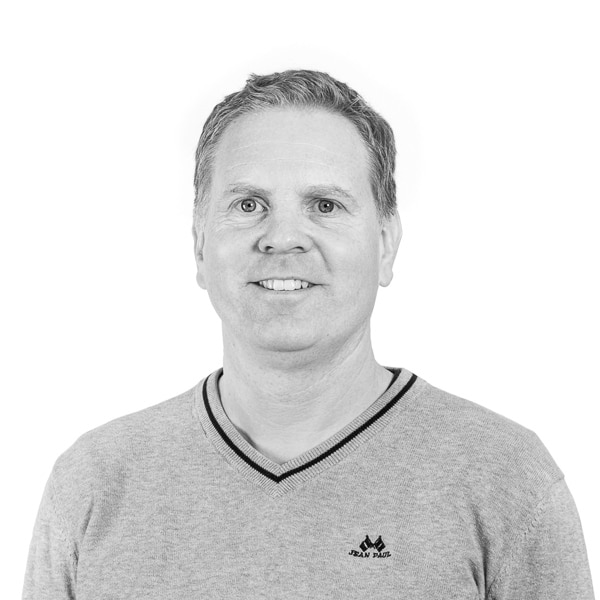 Roger
Rocketfarmer
Karina
Rocketfarmer
Therese
Rocketfarmer
Kent Wincent
Rocketfarmer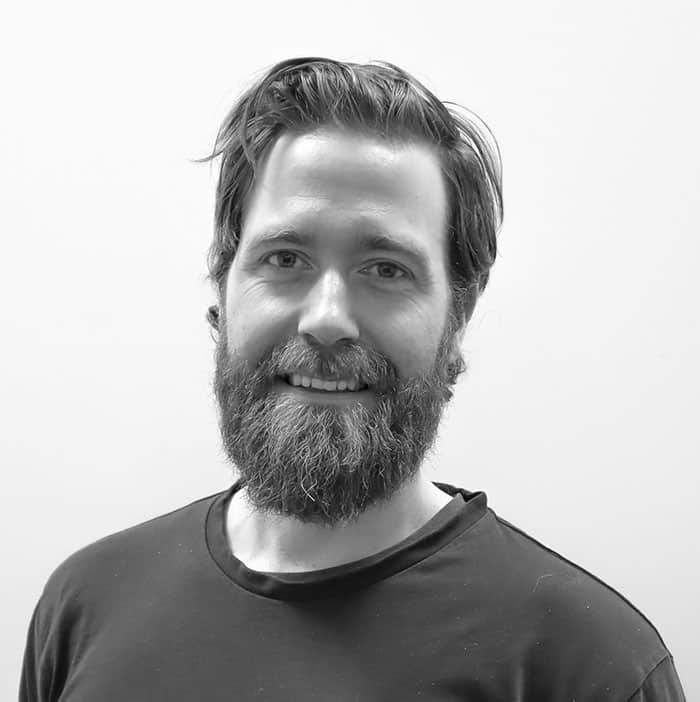 Torgeir
Rocketfarmer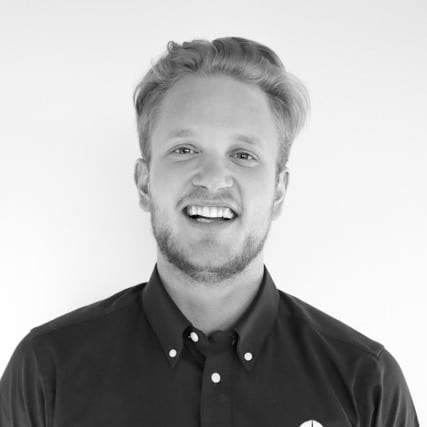 Brigt
Rocketfarmer
Mathias
Rocketfarmer
Helene
Rocketfarmer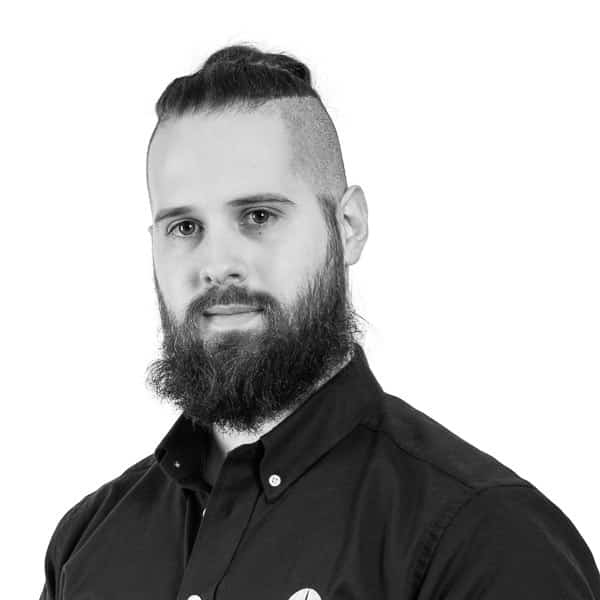 Aleix Ibern
Rocketfarmer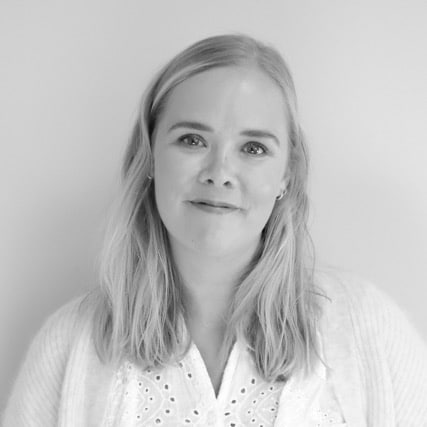 Marte
Rocketfarmer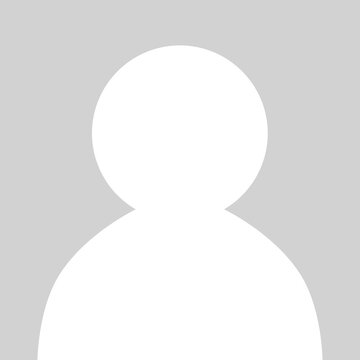 Eskil
Rocketfarmer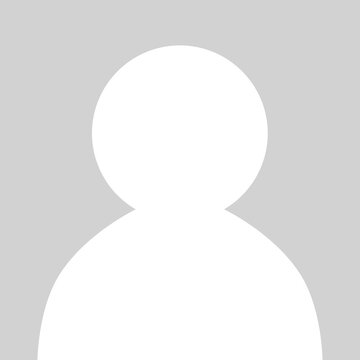 Vebjørn
Rocketfarmer