URCap
Development
We have the experience you need to get your URCap
right from the start.
In robotics, URCap development is a small but very complex area. The process can be challenging even for experienced robotics developers.
Why not get a head start?
Rocketfarm has developed URCaps since 2012. As a preferred URCap developer for Universal Robots, we have developed URCaps for various applications. We have the experience you need to get your URCap right from the start.
Our unique qualities
Dedicated experts – we have worked with Universal Robots since 2012.
Beta-tester for new Polyscope versions and preferred developer for Universal Robots.
Our URCaps have a proven track record in various applications such as palletizing.
We have already developed the framework for Polyscope 6.
The process of URCap development from first contact to delivery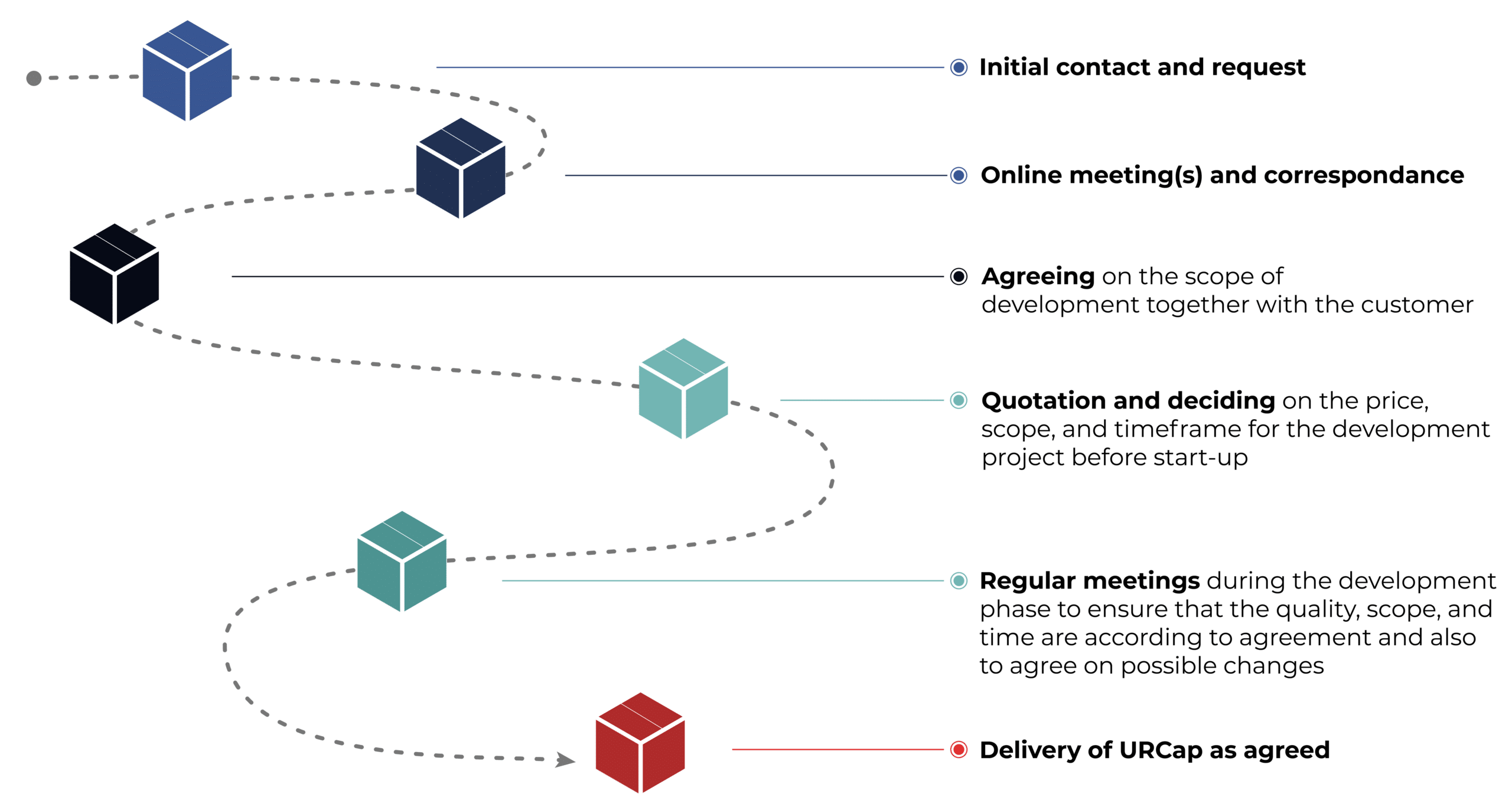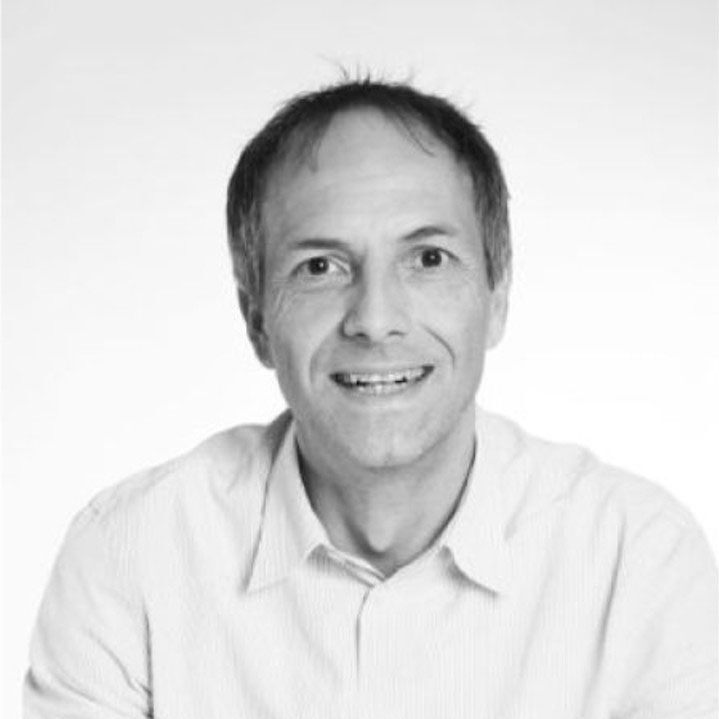 We're very happy to have chosen Rocketfarm to develop the URCap for our lifting column, ELEVATE®.
They were in the upper price range, but definitely
the right choice and worth the money. Their application competency and services are outstanding. We can recommend Rocketfarm for URCap development.
Heiko Kleineder
Business Developer TECHLINE, Linak A/S
Let' discuss your URCap:
Please reach out to schedule a meeting to discuss how we can meet your needs. If you have any questions, concerns, or feedback about our products and services, feel free to contact me.
Roger Almaas
Customer Service Manager
roger@rocketfarm.no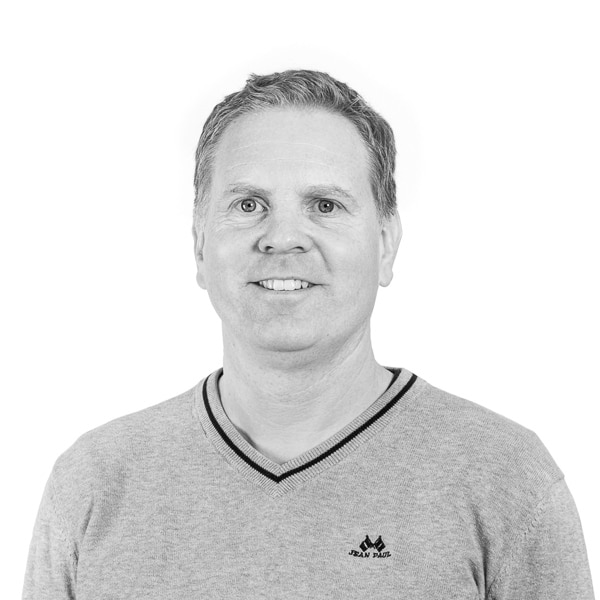 Starting Price:
15.000 €*
*Your URCap needs will determine pricing.
In collaboration with you, we will determine the exact
pricing. We're not the cheapest – but the best.