Unleashing the Potential of MyRobot.cloud Fast Track Partner Edition
The lead-generator tool you've been searching for is here!
MyRobot.cloud Fast Track Partner Edition is easy to use and will elevate your sales efforts and customer engagement. In this article, we'll discuss why having it is essential for you as our partner, how to make the most of it, and where to strategically share it for maximum impact.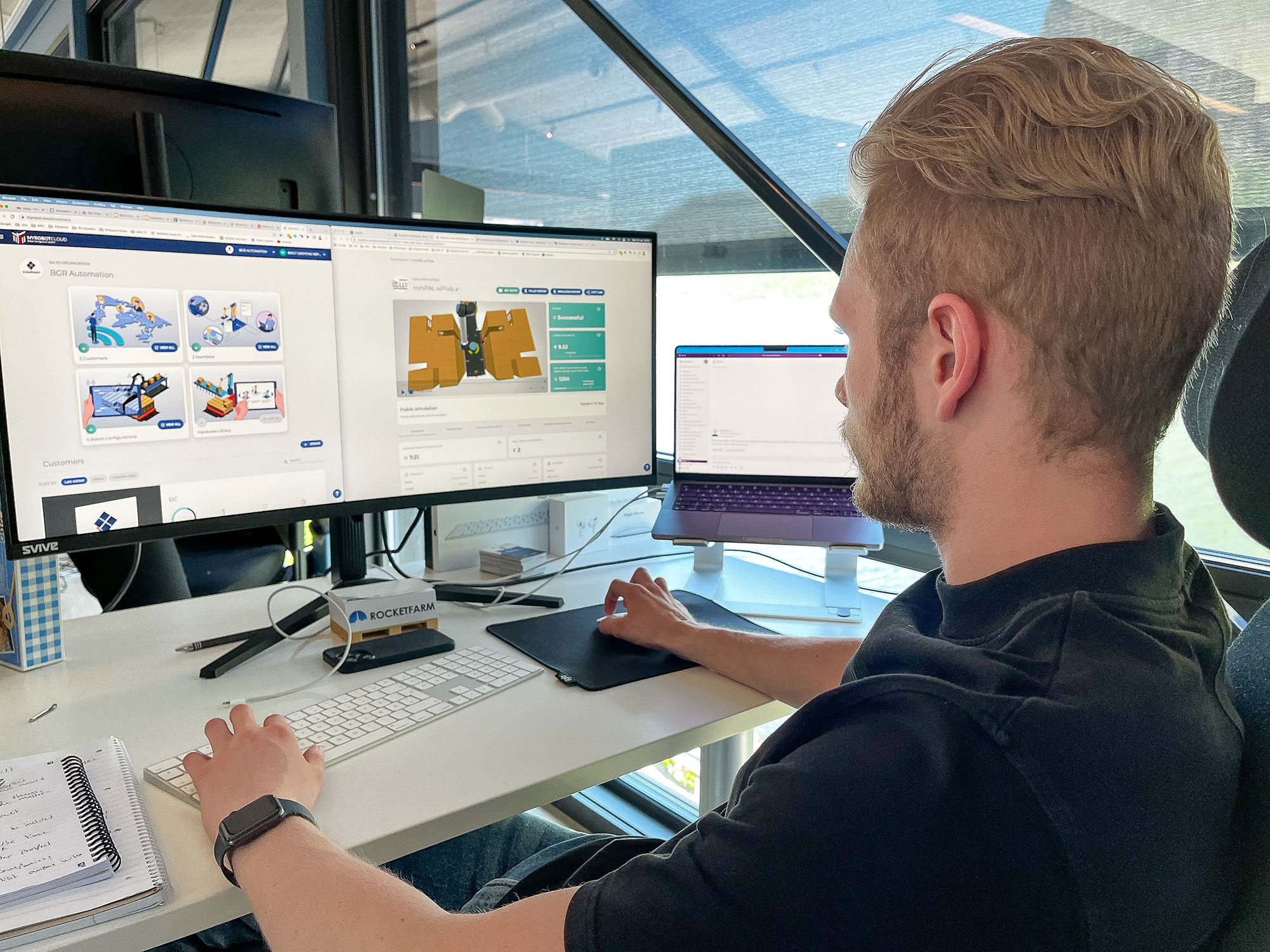 Why MyRobot.cloud Fast Track Partner Edition Matters
Before we dive into the 'how' and 'where,' let's start with the 'what' of MRC Fast Track.
At its core, it's a unique link to a web-based, intuitive 3-step tool that empowers your customers to get simulations running on your palletizing solution only. The process is as simple as 1-2-3:
Insert Product Information: Provide box size and weight details.
Select Default Patterns: Choose from 10 preset patterns.
Choose a Region: Specify the geographic area.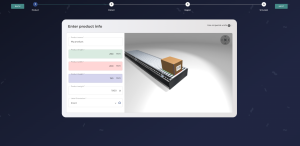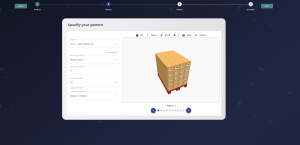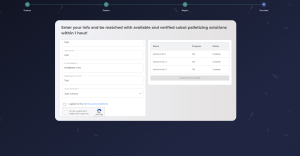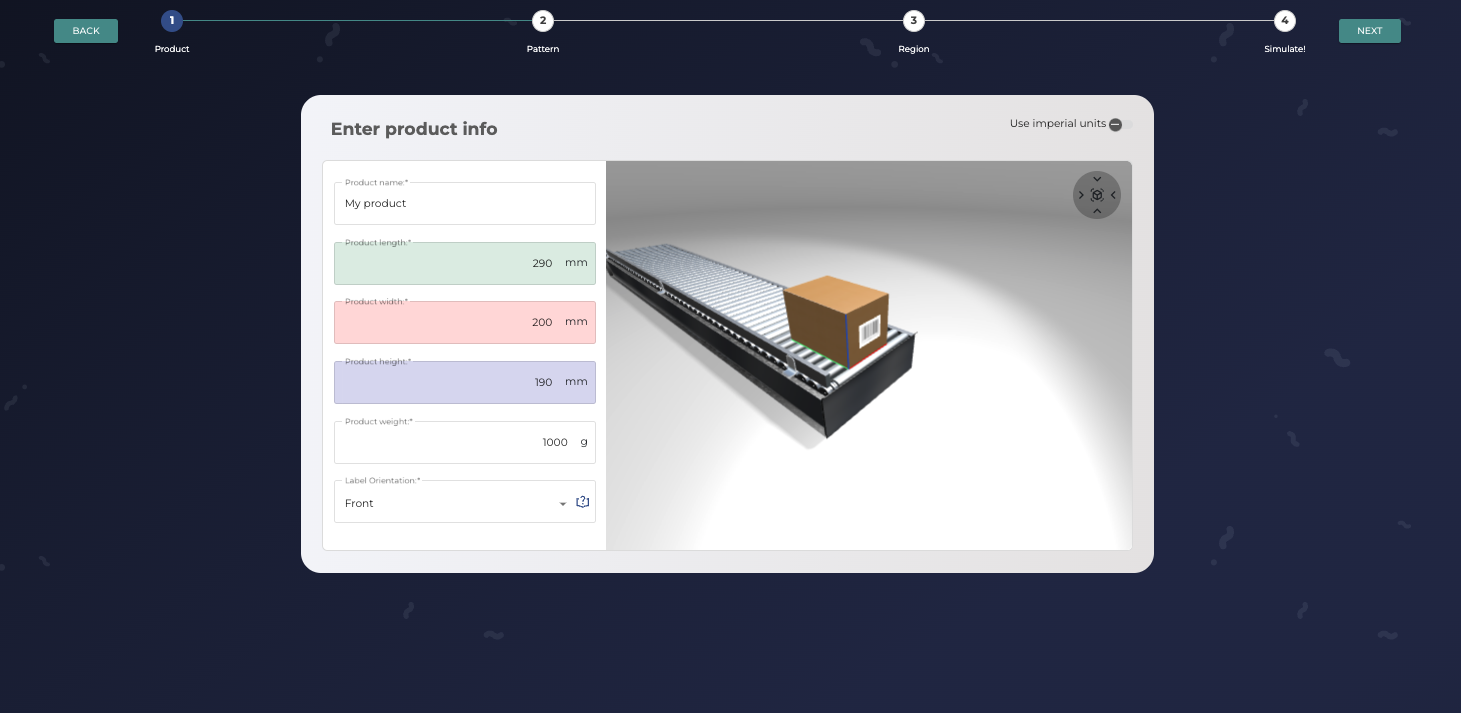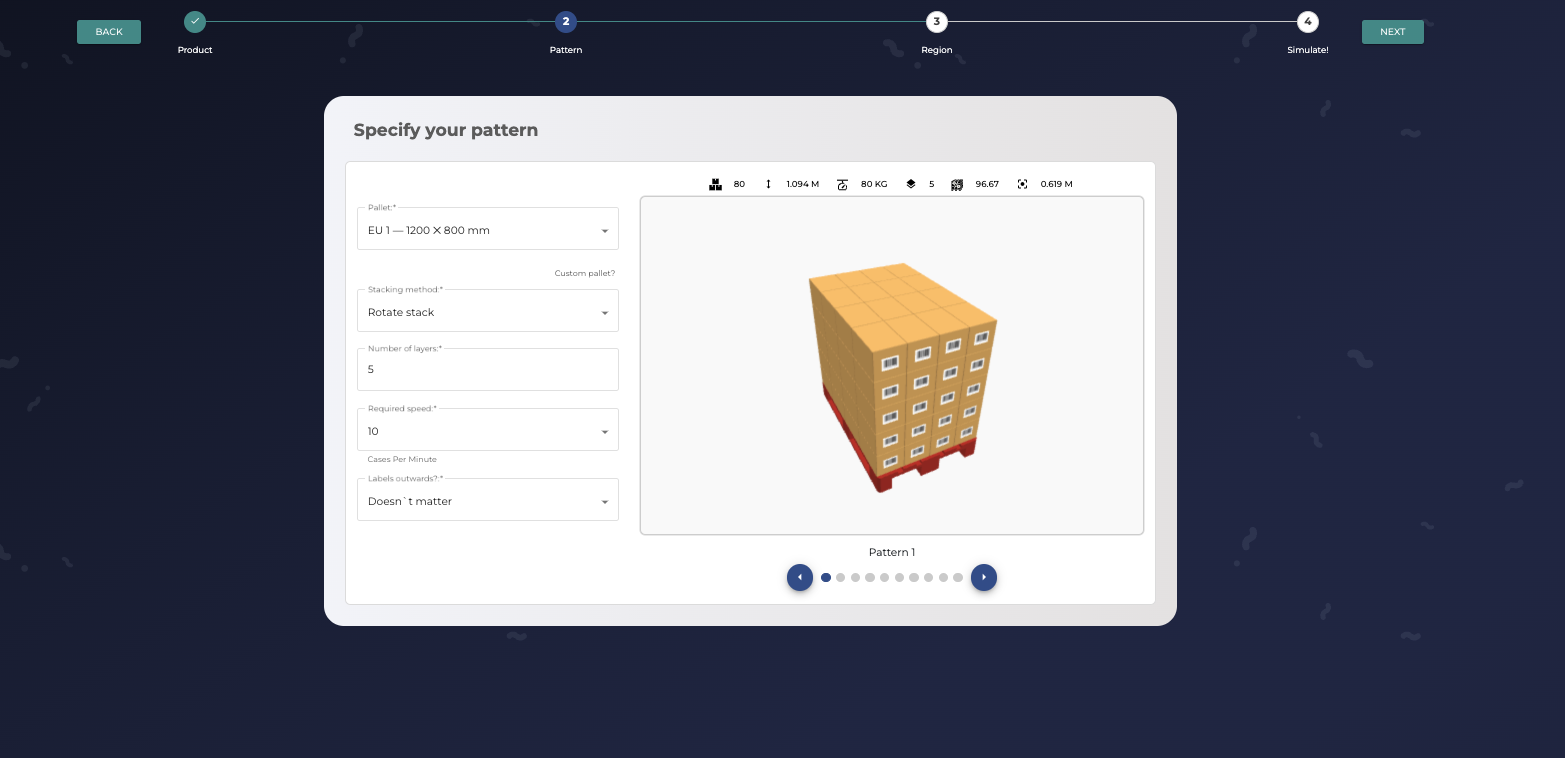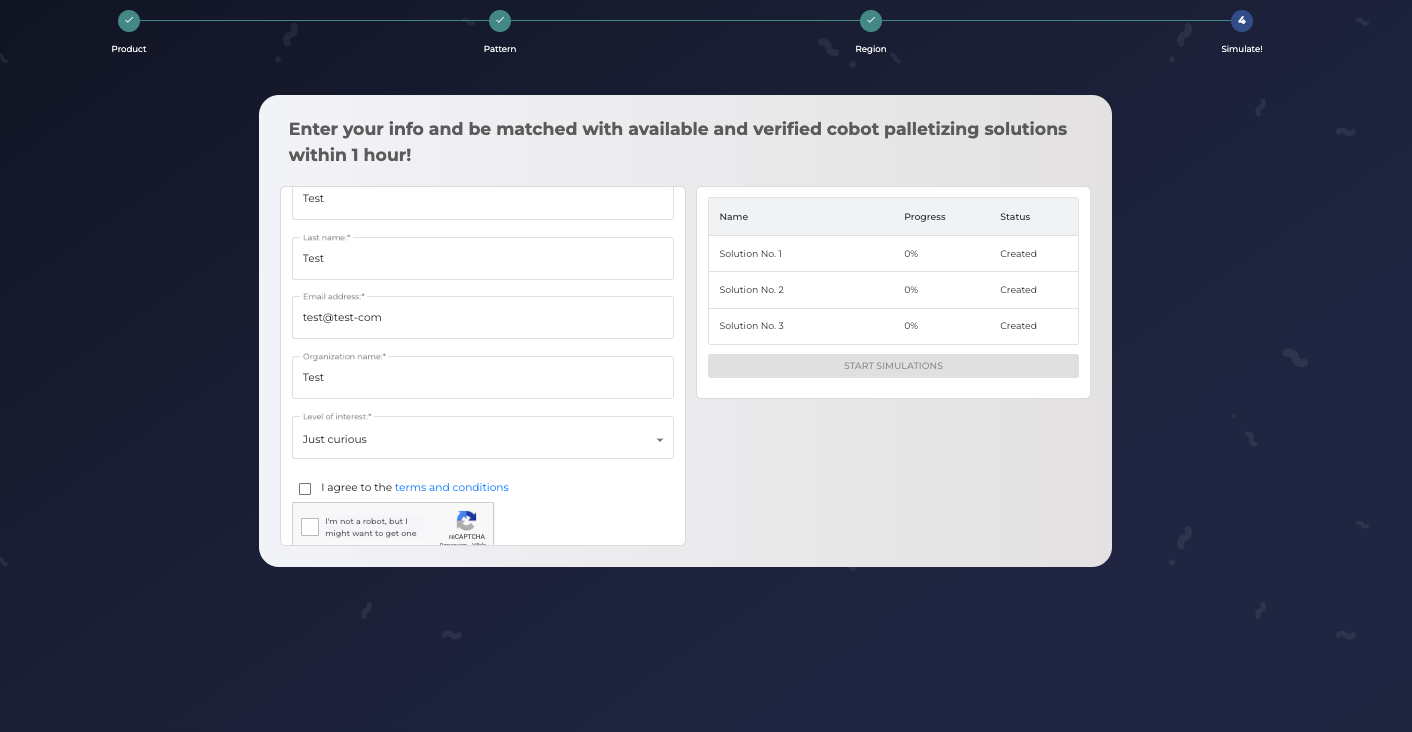 The customer enters their contact details, and the simulation begins. Once completed, the customer will receive an email notification containing a link to their simulations alongside a comprehensive report. And here's the exciting part – you receive the lead, complete with contact information and simulation links, directly in your MyRobot.cloud account.
Our Fast Track is included when you partner up with Rocketfarm. If you still need to test it, contact your Account Manager to get started!
Strategies for Harnessing Fast Track's Potential
Now that you understand the essence of our Fast Track, let's explore how to use its power to drive results. The Fast Track is essentially an URL that can be shared everywhere:
Newsletters: Integrate Fast Track into your newsletters to existing and potential customers. This way, you will provide content that engages your recipients.
Social Media: Make waves on platforms like LinkedIn, Facebook, and Instagram by sharing your Fast Track link. Encourage users to experience your solution.
Website Integration: Showcase the Fast Track on your website. Place it on your main page, as well as alongside your palletizing information (if you don't have your solution on your website – you should!) Seamless integration draws visitors' attention.
On Trade Shows and Events: Make a strong impact at trade shows and events. Our best tip is to create a QR code for your Fast Track link, allowing attendees to engage directly. (There are numerous online services for creating QR codes)
Emails: Incorporate Fast Track into your emails with clean and intuitive hyperlinks. Provide a direct call to action for recipients to test your solution. Example: Test our solution HERE!
The Power of Minimal Effort, Maximum Output
Last but not least, why go through all this effort? Because it's a strategy with minimal effort, potential significant output!
Each lead generated through Fast Track can drive considerable impact, positioning you as a leader in your industry. Why not aim to generate as many leads as possible?
In Summary
If you still need to embrace MyRobot.cloud Fast Track Partner Edition, use this opportunity by connecting with us. The only thing you need to do is to share your solution details, and we'll take care of the setup.
Do you already have the Fast Track but have yet to explore its capabilities? Don't wait any longer – dive in and start experiencing its potential. Need any help or further guidance? Your Account Manager is here to guide you through every step of the way.
Get ready to propel your business forward with the power of MyRobot.cloud Fast Track Partner Edition. Your success awaits – may the leads come your way!