ROCKETFARM
"We write,
so machines can
talk."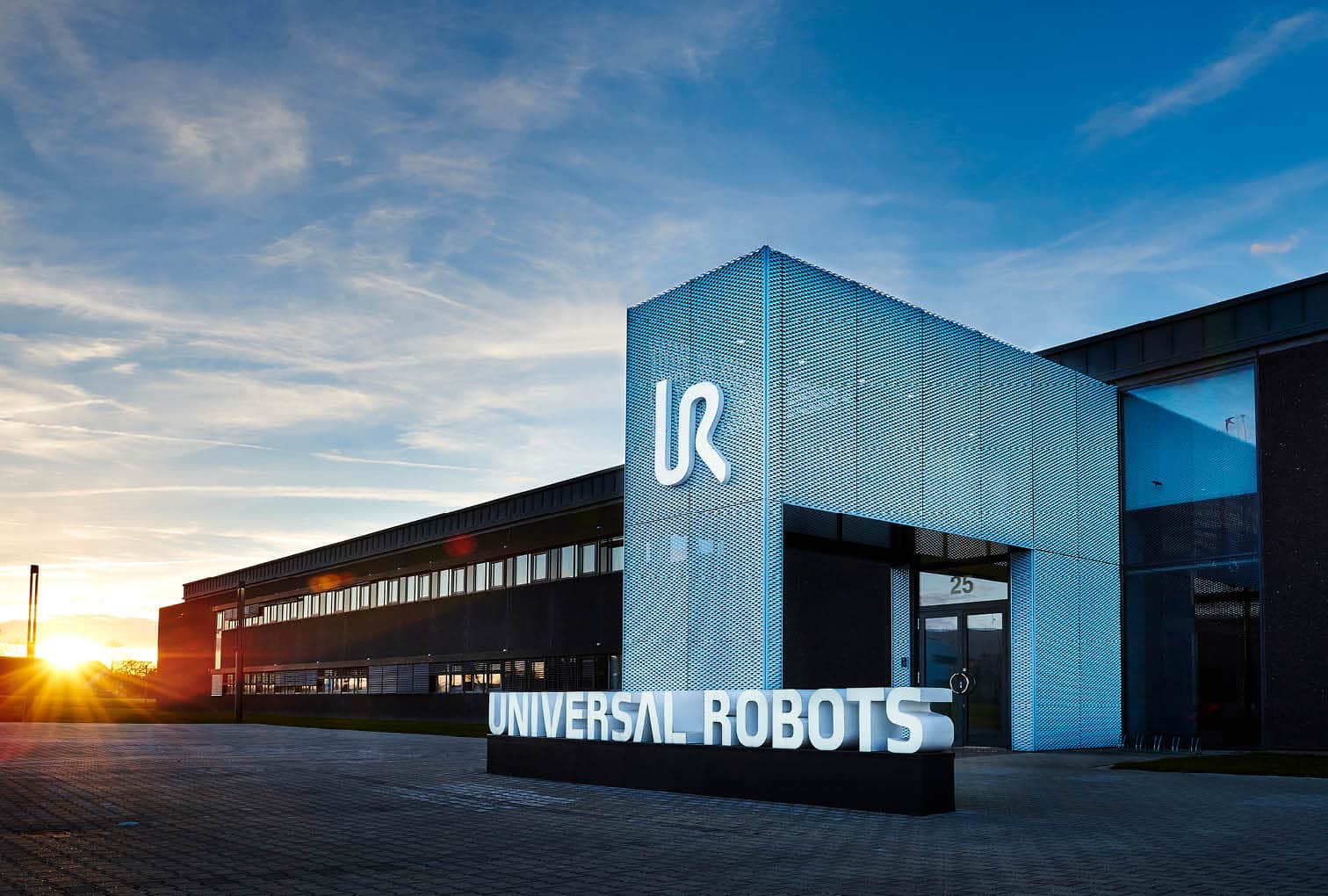 ROCKETFARM
Software experts
for Universal
Robots
Rocketfarm has a long experience in creating software systems for the market leading cobots from Universal Robots. We develop proprietary software products as well as helping international companies develop products and URCaps for the Universal Robots platform.
Read more

DEVELOPERS OF ROBOTIC SOLUTIONS, SINCE 2012.

OUR SERVICES ANd PRODUCTS
Robotization
We have a long experience in solving industrial problems with robotic applications where we use the market leading cobots from Universal Robots as the basis for our solutions.
Engineering
We are skilled and experienced people who see possibilities in solving industry problems with a combination of our software expertise together with great 3rd party hardware.
Industry
We use local manufacturing problems to create solutions with global potential.
Nature is not
a place to visit,
it is home.