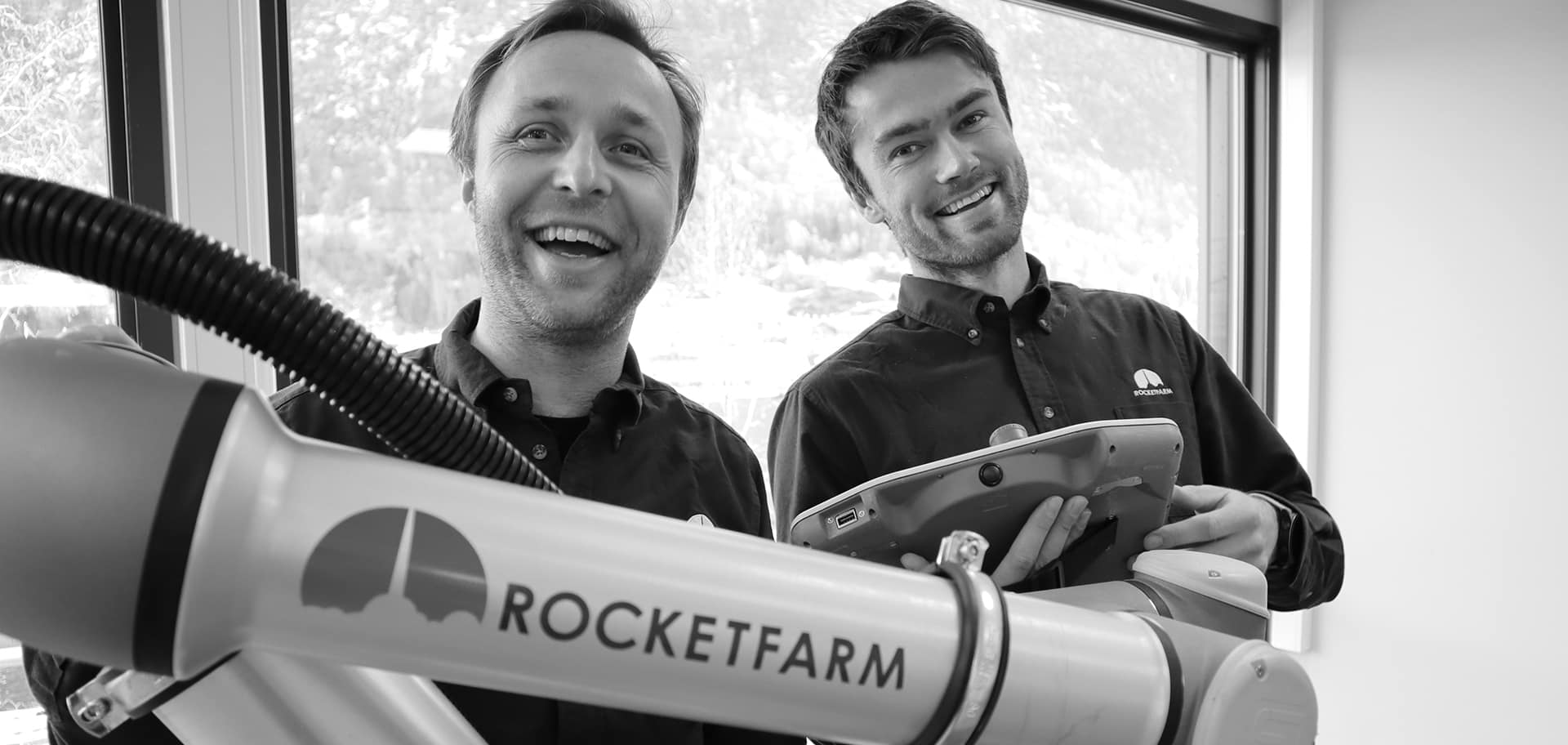 urcap
development

We are UR+ certified and recommended developers by Universal Robots.
From our background specializing in advanced use cases of robotics by using our computer science and cybernetics background, we are well suited to develop URCaps. Our skills are in vision systems, flexible applications, Industry 4.0, IoT and artificial intelligence. The team consists of 16 highly motivated people with a passion for technology.

We can rapidly develop URCaps, our record time is currently one week for the whole process, including design, development, testing and the UR+ certification. We can either develop the whole URCap, or we can be available as consultants for your developers.
Contact us!
URCAPS CURRICULUM:
We have developed several URCaps. Some of them are available through UR+, whereas others are (currently) intended for internal use for our customer specific projects.
THE FOLLOWING ARE CERTIFIED AND AVAILABLE ON UR+:
SmartShift
OPC UA client/server
Pally palletizer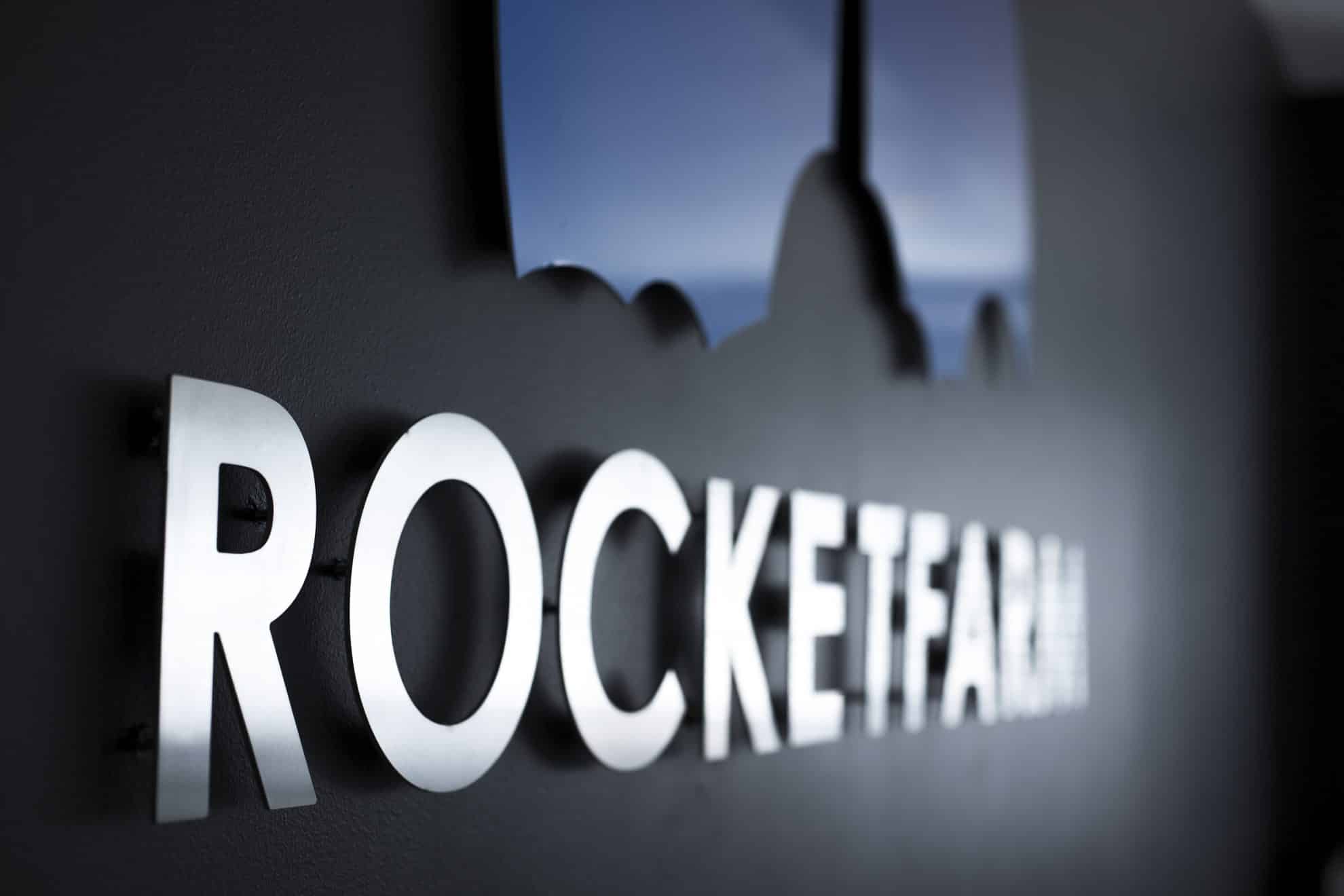 INTERNAL PROJECTS:
Palletizing URCap, install a palletizing robot in one day
URCap for IFM Vision sensors
URCap for IFM multicode readers
Logging framework, grab the logs we find interesting
ConfigManager, swap installation files in code.